CHRISTIAN SUSPENSE SERIES
By L. L. Christenson
Lauren Ridge Stables™ is a new horse book series written and illustrated by international award-winning author, illustrator and photographer Lisa Loucks Christenson writing as L. L. Christenson.
Lauren Ridge Stables™ is a Christian fiction book for ages 8 and up. The series is set in the fictitious town of Whisper, Minnesota and follows the family of Moriah and Hal "Hawk" Lauren. The Lauren Ridge Stables is a 4th generation ranch built into the blufflands of southeastern Minnesota.
A story and setting that connects to Lisa's other #1 best selling and national award-winning stories: Wolves of Whitewater Falls, Hawk of Wa Pu Ta Creek, Donnie Destin, more.
Author: L.L. Christenson
Genre: Christian Family Saga, Horses, Equestrian
Ages: 8 and up
Publisher: Cross Creek Books™
Imprint: Cross Creek Books™
Episode 1, Season 1: One Life to Live
Book Two: TBA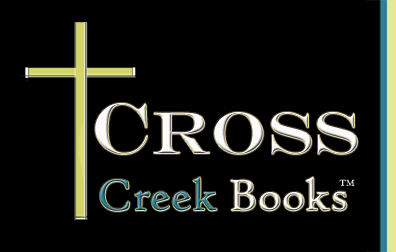 LisaLC.com www.crosscreekya.com www.lisalcp.com
© 2017-2022 Lisa Loucks-Christenson ALL RIGHTS RESERVED